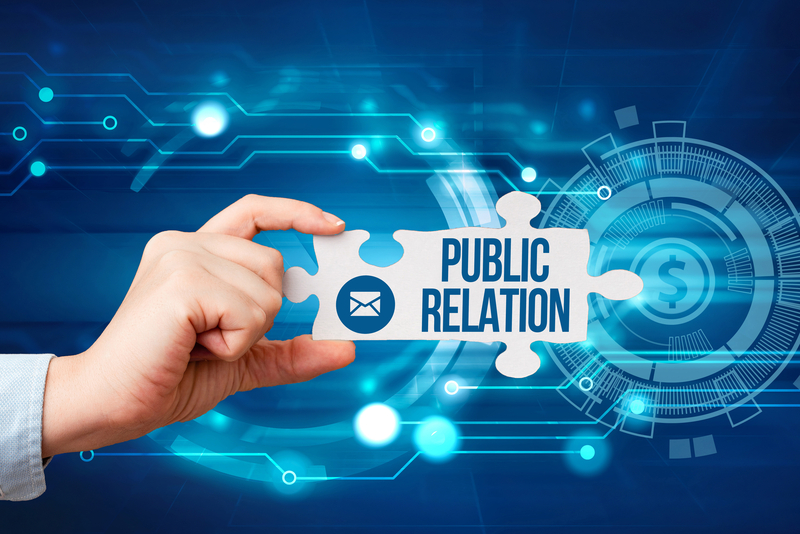 Opsis is excited to announce our successful initial entry into the Japanese market. As we expand our reach and seek to connect with potential Japanese clients, we have been exploring the most effective methods of disseminating information about our brand and services. Through the support of JETRO (Japan External Trade Organization), we are proud to announce that we have been selected to collaborate with PR Times Japan, a Tokyo-based promotion agency that specializes in the distribution of press releases for client companies.
PR Times Japan, which is listed in the Tokyo Stock Exchange (TSE), offers a wealth of expertise and experience in effectively communicating company news and announcements to the Japanese market. This collaboration presents an incredible opportunity for Opsis to reach a wider audience and establish a strong presence in Japan.
We believe that this partnership will help us to establish a strong foothold in the Japanese market, and we are eager to share our expertise and knowledge with potential clients in this exciting new arena. We look forward to working with PR Times Japan and leveraging their expertise to maximize our reach and impact in Japan.